iiToday is my birthday!! iI am now 19 years old!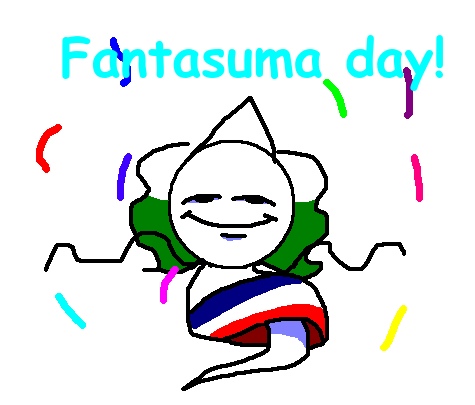 ---
Thank you for 51 followers on New Grounds. iiI am so happy and I cannot thank you guys enough!!. I am also going to have some announcements to make..
---
(Pico Pico dating game project)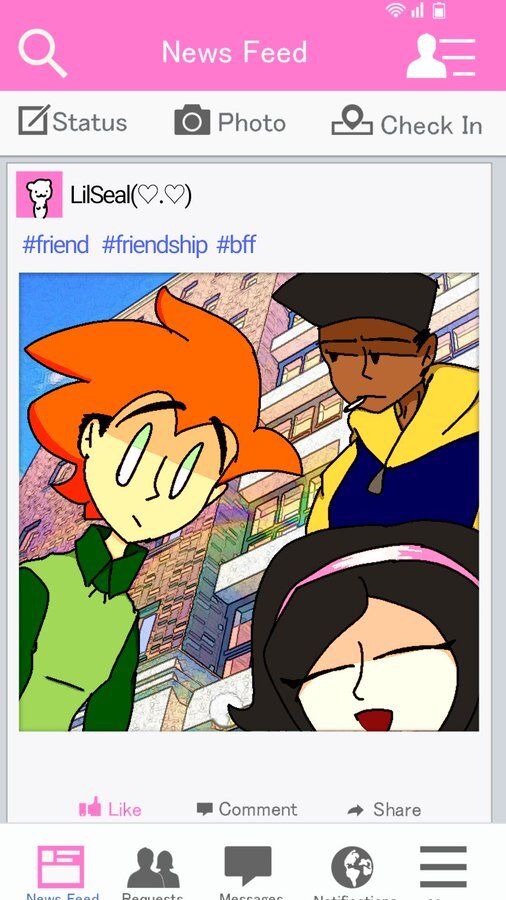 Okay so I wanted to make this game so bad, but since I have to finish school... the game will be made until I'm done with school. I am so sorry for everyone who was excited to play this game..
"To those who don't know about this project, I was working on this dating game for the Pico School fans out their."
---
Touhou Z project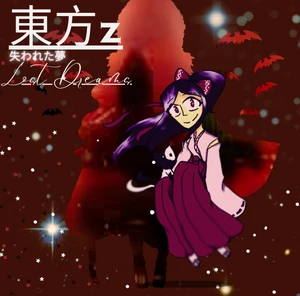 I'm starting to make a fan game series to make my Touhou au games. This would take a while because I have some work from school and stuff. But It would be an up coming game project. Introducing, Touhou Z Lost Dreams, or Touhou Z 1.
---
That's all I could say... until then, take care of yourself.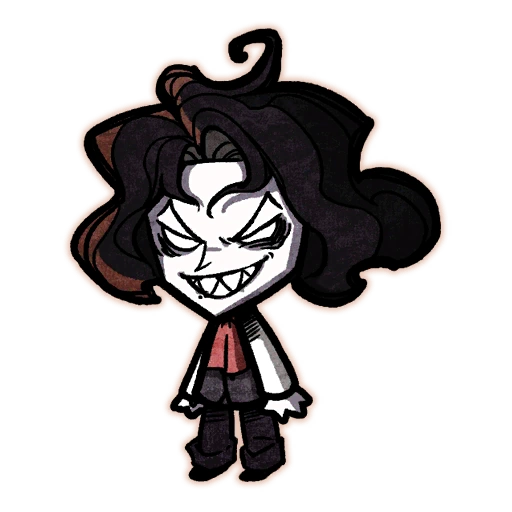 This is little Hyde ====^